Thynk Software started back in 2013, fully bootstrapped, in the beautiful island of Gozo, the same island where the founder himself was born and raised.

The founder wanted to contribute back to the Gozitan community and provide good employment opportunities for fellow Gozitans that are skilled in software development. Thynk's commitment in continuously bringing opportunities to Gozitans, and its great achievements in the past 5 years were highly recognized during the first edition of the Gozo Business Awards 2019.
Thynk Software has been awarded three different awards:
Gozo Best Startup Company of the Year
Gozo's Best Young Entrepreneur of the Year
Gozo Best Digital / ICT Company of the Year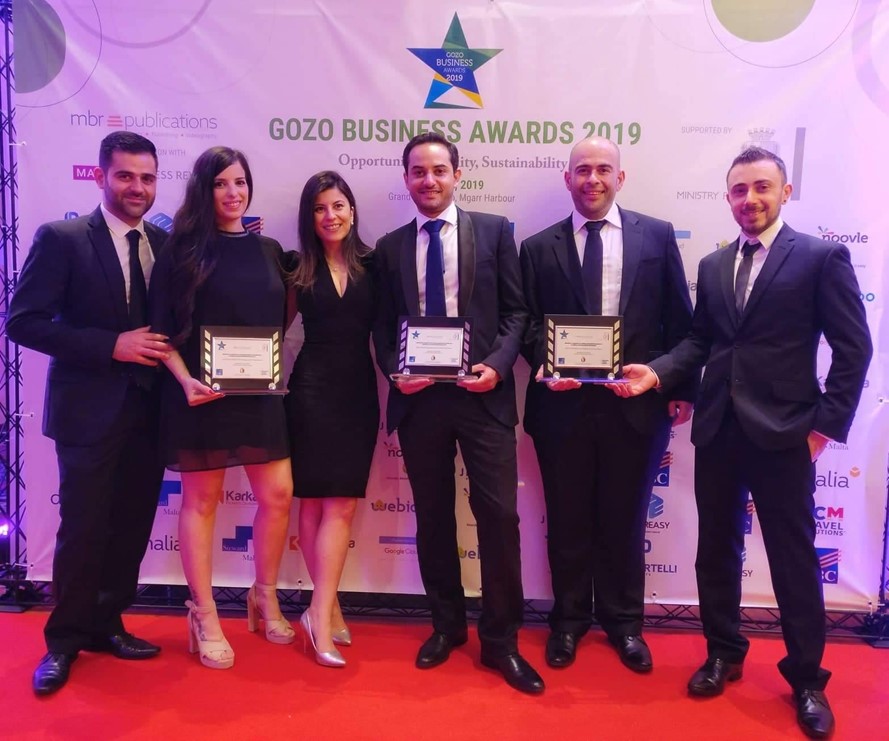 Thynk Software was amongst other successful businesses from various backgrounds including the commercial sector, hospitality, healthcare, ICT, F&B, manufacturing, industrial, real estate, banking, maritime, aviation and local industry.