Following a successful year, 2017 Q4 meeting was marked with a bang! Thynk Software's team had an early wakeup call which led to a quick getaway retreat in the beautiful island of Sicily.
Hosted by La Carrubbazza, an old nineteen Century residence in the beautiful village of San Gregorio, Thynk's Team had the time to unwind, re energize and think away from the office and surrounded by a typical green Sicilian garden. Divided into diverse teams, the thynkers came up with refreshing ideas supporting a sustainable and enjoyable environment within Thynk's setting.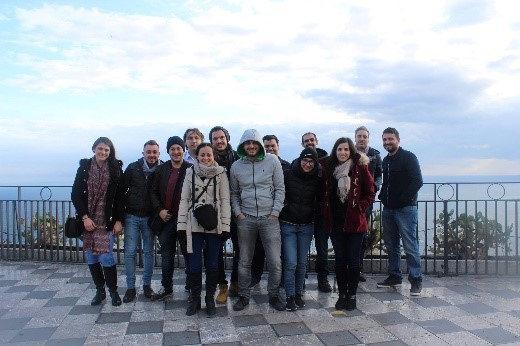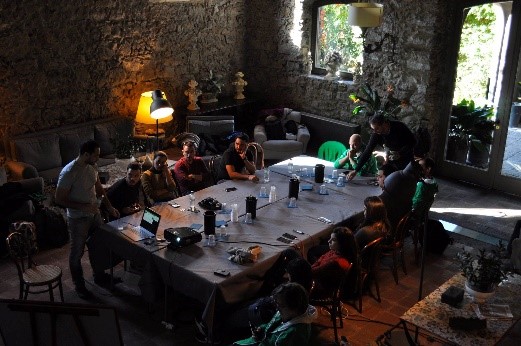 What's better than having a great team who is all onboard toward reaching the same goal?! At Thynk everyone's opinion is valued, appreciated and nurtured. We look forward to Welcoming 2018, and to implement some awesome ideas! Stay tuned!