Thynk Software has been offering software solutions to international clients since its inception back in 2013. Having clients base in different countries ranging from the Middle East, Australia and Europe has put Thynk Software in the forefront during the first Malta International Business Awards in 2017 organized by TraderMalta.
Thynk Software was amongst 6 other Malta-based businesses who excel at export and internationalization and who were all duly awarded different categorical awards. Thynk Software was awarded the High Potential Exporter Award. The awards were organised to honour the achievements of Malta-based companies seeking to do international business by selling their products and services abroad.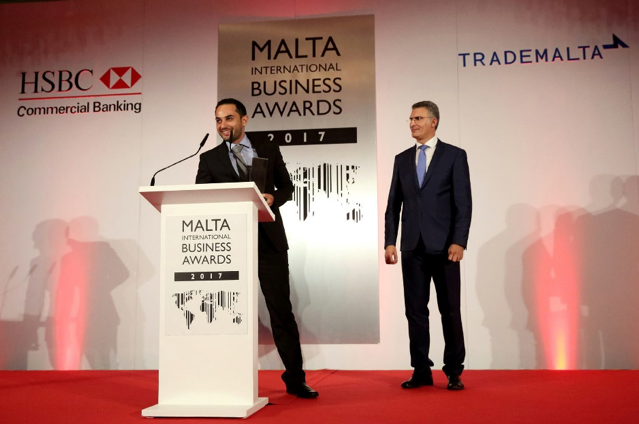 Each participant was asked to submit documentation pertaining to a host of parameters, including international turnover, profitability, internationalisation efforts, competitive advantage, innovation and internationalisation capacity. All finalists have been identified following a rigorous scoring process which was published with the Entrant Guide and the audit firm Grant Thornton assisted in the scoring of the submitted applications.